Red Oak
Red Oak is one of the most abundant species in American forests. It is a highly recognizable and beautiful hardwood. Red Oak has the tightest grain and most consistent warm color of the species. Heart and sapwood are similar with sapwood lighter in color. The heartwood has a distinguished pinkish color. The sapwood is more of a cream color that will sometimes include a brownish hue. It is slightly redder than white Oak. Its neutral color allows for a variety of applied stains and styles to compliment any home. Red Oak is one of the most popular hardwood flooring options for both home and office.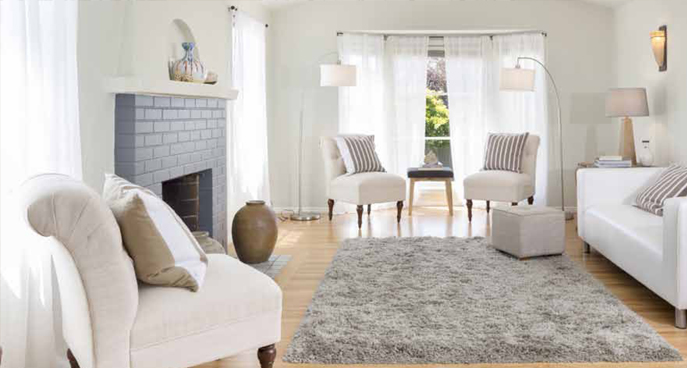 FEATURES AND BENEFITS
Stiff and dense
Ideal for residential and commercial applications
Strong stain contrast due to open pores
Benchmark for durability
The North American Standard for hardwood floors
Can be installed on or above grade
Grain: Open, slightly coarser (more porous) than white oak. Plain-sawn boards have a plumed or flared grain appearance.
Hardness: 1290 Janka Hardness Scale (benchmark).
Durability: Stiff & dense, resist wear, less durable than white oak.
Widths: Available in solid planks 2 ¼ to11.
Weight: 2.7 lbs per sq.ft.
Thickness: 3/4"
Available in: Square-Edge and Bevel-Edge.
SELECT & BETTER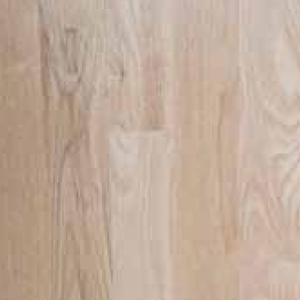 Showing a slight degree of color variation compared to the Clear Grade, allows only pin knots and very minimal mineral streaking. Available in Plain sawn, Rift and Quartered, Rift Only, and Quartered Only. Average board length is 39".
COMMON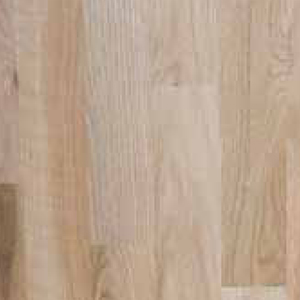 Allows color variations and various minor sound knots, mineral streaks and other characters permitted. Average board length is 36".
CHARACTER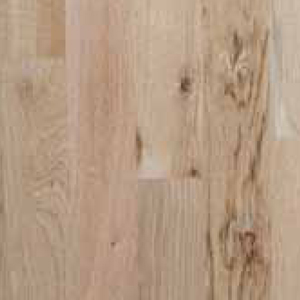 Allows prominent natural variation in color, with various imperfections and obvious character marks. Open knots permitted up to a dime size and through holes are allowed up to 1/4" width. Average board length is 48"